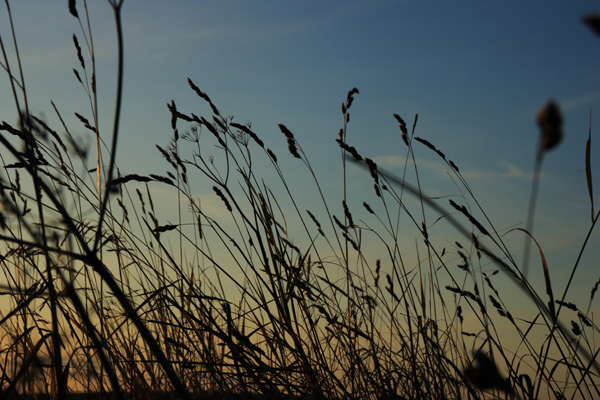 Jeg har sat mig for, at arbejde noget mere med foto, især billeder med fokus på naturen og det udendørs rum jeg bevæger mig i til dagligt. Jeg er vild med tanken om at bringe naturen, stemninger og ikke mindst følelser ind i hjemmet.
Jeg har tidligere skrevet om farve psykologi LÆS HER… hvilket også er et element jeg vil fokusere på i mine billeder, så man ikke bare får et billede ind i hjemmet, men et billede med positive farver, der også sætter gang i sanserne og fantasien, ved at fortælle en historie og være stemningsfyldte.
Jeg glæder mig til at vise flere af mine billeder frem, på et tidspunkt vil jeg lave dem til plakater som man kommer til at kunne købe i min fremtidige webshop 😉
ENGLISH VERSION
I've been working with photo "art" lately, especially pictures focusing on nature and the outdoor space, that I have right outside my door. I love the idea of bringing nature, moods and not least, emotions into the home.
I have previously written about color psychology READ HERE … which is also an element, I will focus on in my pictures. So you do not just get a picture into the home, but a picture with positive colors, that also will get your senses and imagination running, by telling a story and being atmospheric.
I am looking forward to displaying more of my photos, and at some point, I will make them to posters, that you will be able to buy in my future webshop;)