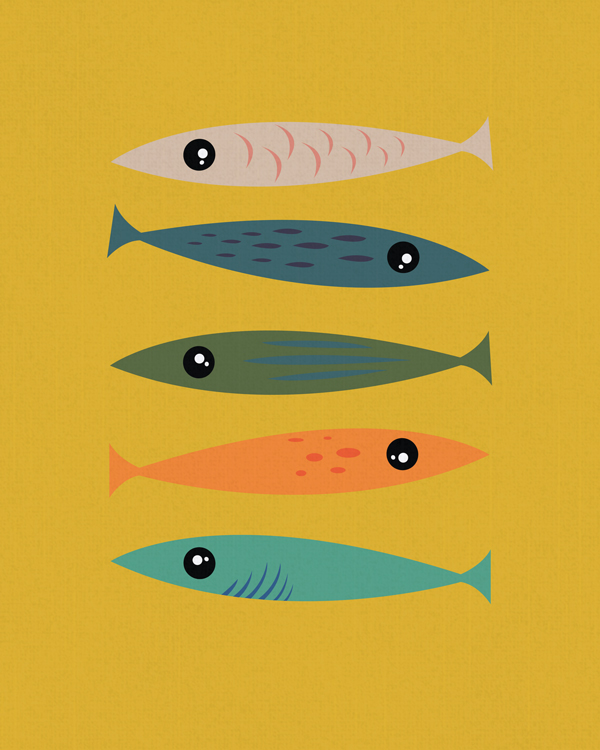 Jeg har en drøm, om at sælge noget af alt det jeg laver, især mine fotos og grafiske tryk, vil jeg meget
gerne have lavet til plakater, der kan pryde folks vægge, i de mange små og store hjem.
I årenes løb har jeg produceret en hel del og jeg prøver nu, at få lidt samling på de mange forskellige
stilarter jeg har liggende.
Her er et par af de retro print jeg har lavet, som vil se vildt søde ud på et børneværelse.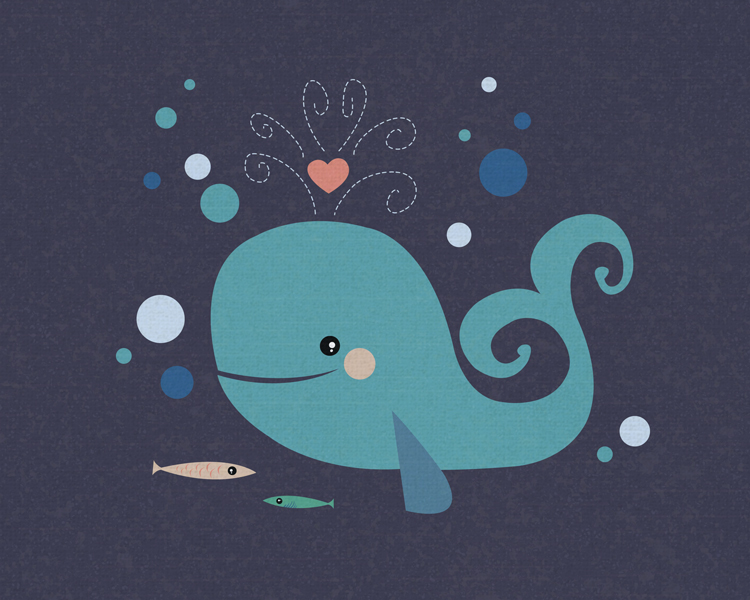 English version
I have a dream, of selling some of all the products that i am making, especially my photos and prints.
I would love to have my posters decorated on people's walls, in the many small and big homes that are out there.
I have produced a lot over the years, and I am now trying to gather a little collection of the many different styles I have in my collection.
Here are e.g some of the retro prints I have made, that I think will look fantastic in a children's room.